Office Locations
Lee Side Wellness has two convenient offices for patients in the northern Cincinnati and southern Dayton communities.
All locations can be reached at the central phone number below:
Phone: 513-204-1910
Fax: 513-204-0049
A NOTE TO PMHNP STUDENTS:
We receive a very high volume of NP preceptor requests. Please note that we typically book out 1-2 semesters in advance. Students must have past experience in mental healthcare either as an RN and/or through past clinical rotations. Due to the number of requests we receive, we are not able to accommodate all students. We encourage you to reach out through email at info@leesidewellness.com at least three months in advance for potential clinical opportunities.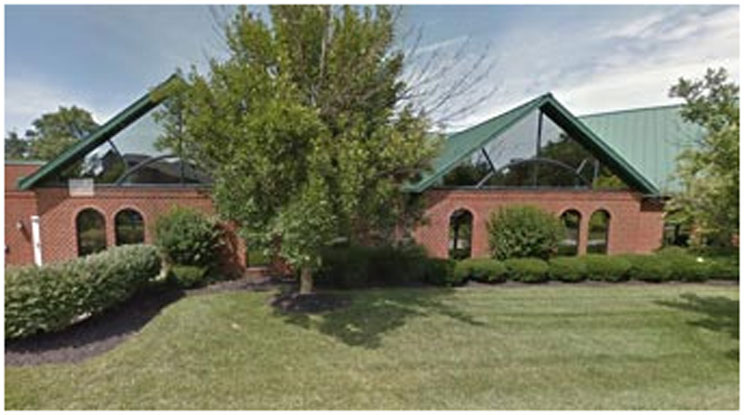 Mason Location
3615 Socialville-Foster Rd #C
Mason, OH 45040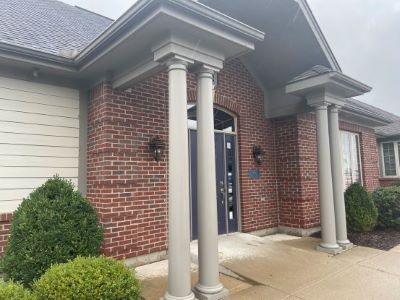 Centerville Location
10881 Yankee St
Centerville, OH 45458
Contact Us / Request an Appointment
To request an appointment with Lee Side Wellness, you may call our office at 513-204-1910 or complete the secure, online request form. Our office will contact you as soon as possible to confirm your appointment.