Patient
Center
The patient portal of Lee Side Wellness provides secure, online, 24/7 access from your mobile device or computer. First, you must receive a validation code from our office before logging in.
Our secure patient portal allows you to:
To access the patient portal, go to the play store for Android or the apple store for iPhone and download the MYIO app.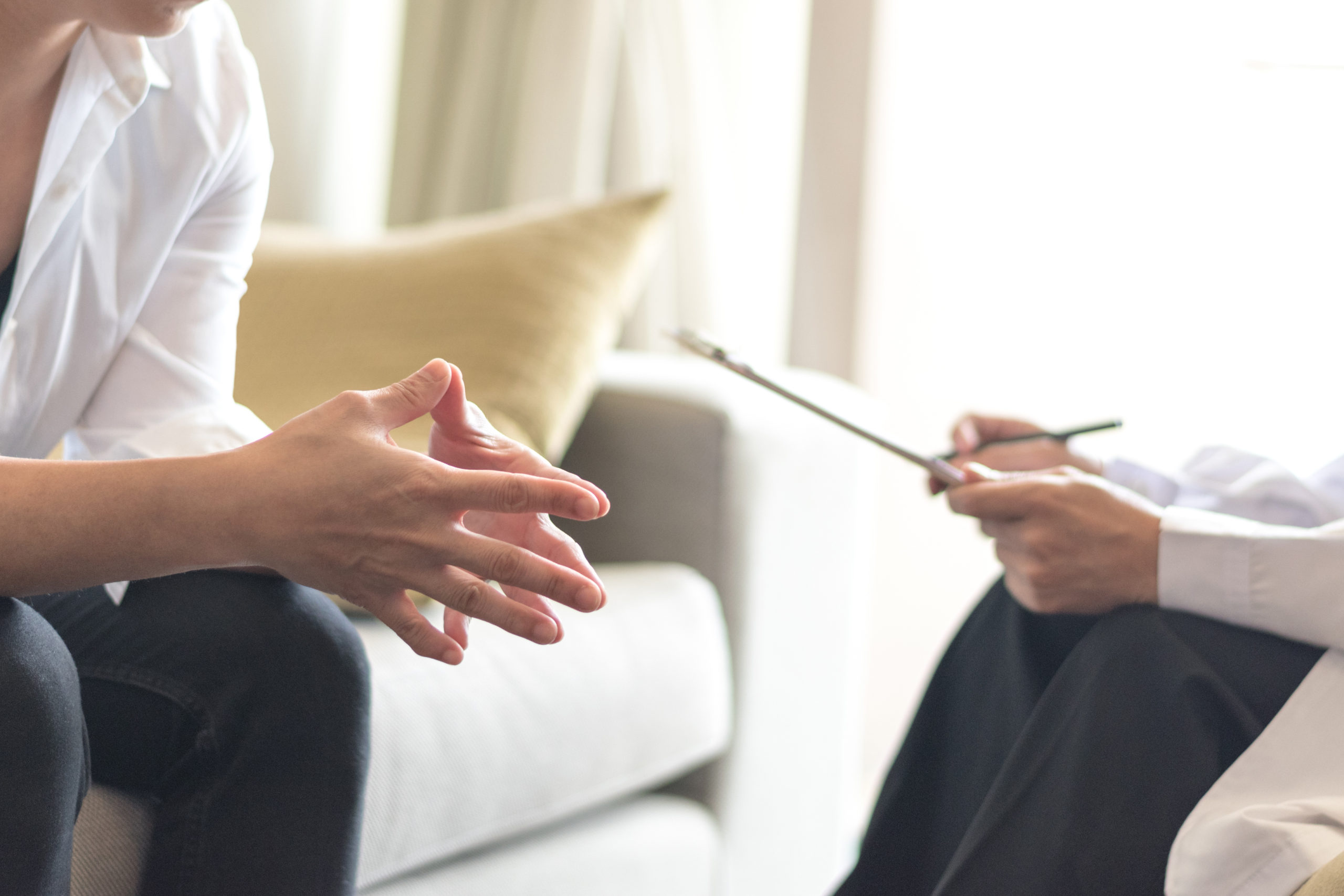 Contact us for more information or book an appointment